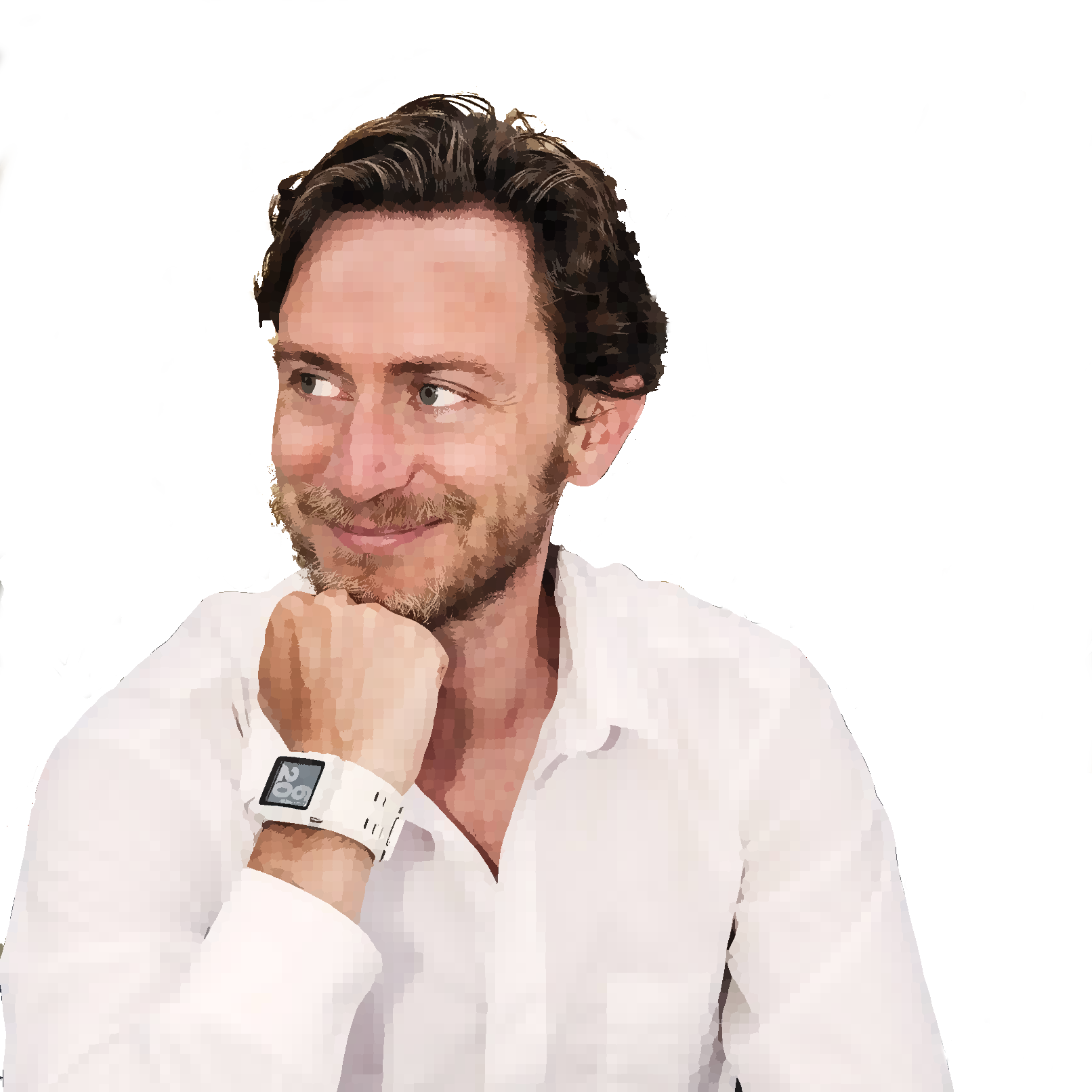 Hi, I'm Patrick
This is where I talk about game development, art, programming, etc, and offer advice and opinions that no one asked for.
2021-03-11
I actually like this "boring" stuff too, it's just not as exciting because there's nothing to show but charts and things not breaking...
2021-03-05
A tell-all about the "game" I'm currently working on
2021-03-03
How to live a good life:
Be pure of heart
Exercise body and mind every day
Collect "dragon balls" to

keep them out of the hands of villains
undo the effects of those villains' wicked ways
2021-03-02
Don't get me wrong, I do love Pulp Fiction. I came across this meme-ifesto again recently after several years. First time I saw it I just thought it was funny. When I saw it more recently, it made me think more than laugh. Taken literally, I think this programming mf-er manifesto would be destructive to the individual programmer who follows it, and to whatever team they're a part of. Taken as a joke, however, there's a kernel of truth in there that should be taken a little seriously.
No matter what kind of project you're working on, there's a delicate balance to be struck between "just" doing the primary task, and doing the tasks around that primary task which help ensure that you're doing the primary task sustainably, efficiently, predictably etc. Just programming, mf-er is how I end up with RSI and having to throw away multiple weeks worth of work. Besides that, there's too much male aggression in the programming sphere, and the truth it does contain is fairly obvious: at some point, someone has to do the work.
2021-02-23
Describing an idea I've had about a wire format for multiplayer networked games and the possible pros and cons.
2021-02-19
More sketching of statues in the park...
2021-02-18
In defense of reading/watching Fantasy: Fantasy encourages us to see ourselves as having agency and certain abilities to offer. It reminds us to never give in to cynicism. It encourages us to venture out of our comfort zone, to stand up to injustice wherever we encounter it, and that we are at our best when we work together rather than alone.
2021-02-17
"home isn't a place, it's the warmth of a glance between friends and the beauty of a reciprocated smile — the sublime power of individuals lifting each other into togetherness."
— Cate Le Bon discussing her new track"Home to You"
2021-02-16
Illustration inspired by Peter Coffin's sculpture, which now lives in Golden Gate Park
2021-02-16
Why are ecology and economics separate fields? It seems like, if we human beings are to survive our own success, we need a unification of the two. And if you think about it, isn't human economic activity dependent upon and a part of the overall ecology? Might seem kooky at first, but the separation of the two is probably an artifact of the outdated notion that humans are set apart from the rest of nature. Ecolonomics anyone?
2020-10-24
A mythologized account of a recent adventure.
2020-05-27
In this essay, I argue that creativity, thought of as the exclusive, mysterious power of artists, actually belongs to art appreciators as well, and that therefore everyone has the potential to be an artist.