Ready Patrick One
(mis)adventures in game dev
2021-02-23
Describing an idea I've had about a wire format for multiplayer networked games and the possible pros and cons.
2021-02-19
More sketching of statues in the park...
2021-02-18
In defense of reading/watching Fantasy: Fantasy encourages us to see ourselves as having agency and certain abilities to offer. It reminds us to never give in to cynicism. It encourages us to venture out of our comfort zone, to stand up to injustice wherever we encounter it, and that we are at our best when we work together rather than alone.
2021-02-17
"home isn't a place, it's the warmth of a glance between friends and the beauty of a reciprocated smile — the sublime power of individuals lifting each other into togetherness."
— Cate Le Bon discussing her new track"Home to You"
2021-02-16
Illustration inspired by Peter Coffin's sculpture, which now lives in Golden Gate Park
2021-02-16
Why are ecology and economics separate fields? It seems like, if we human beings are to survive our own success, we need a unification of the two. And if you think about it, isn't human economic activity dependent upon and a part of the overall ecology? Might seem kooky at first, but the separation of the two is probably an artifact of the outdated notion that humans are set apart from the rest of nature. Ecolonomics anyone?
2020-10-24
A mythologized account of a recent adventure.
2020-05-27
In this essay, I argue that creativity, thought of as the exclusive, mysterious power of artists, actually belongs to art appreciators as well, and that therefore everyone has the potential to be an artist.
About me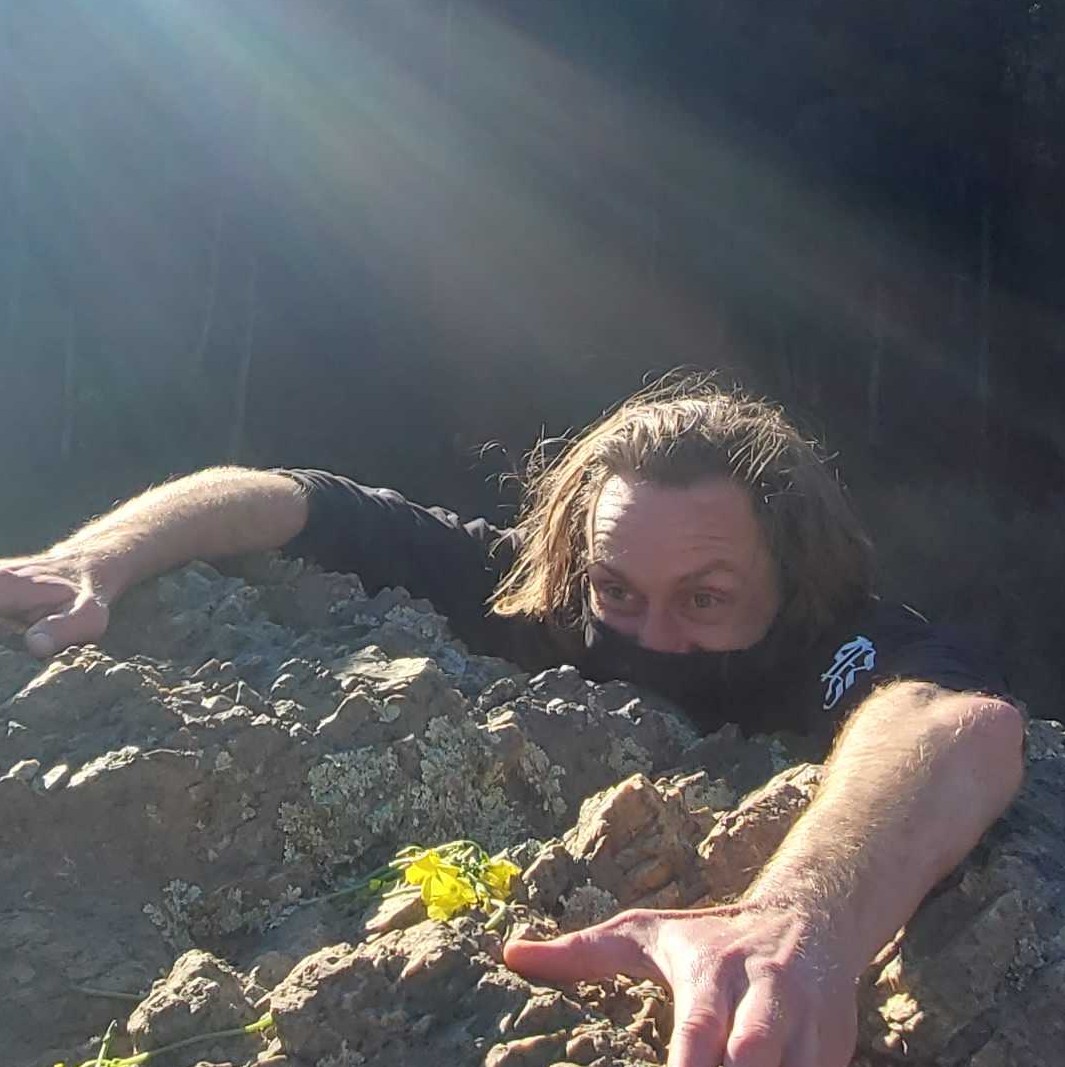 Engineer by training, artist by temperament, I've found video games to be my ideal medium of expression as an artist.
About this site
Educating myself in public and documenting progress and setbacks as I explore the multidisciplinary world of making video games. But not without some random digressions! All views expressed are my own. All writing, games and artwork are, unless stated otherwise, copyright © me, whenever you're reading this.